The StartUp Advantage
EY Romania in partnership with TechHub Bucharest are happy to announce the EY StartUP Advantage meetups. Grab your free seat right now and come learn more about robotic process automation, artificial intelligence and start-up scaling.
You are invited to the first EY StartUP Advantage meetup. At our first fireside chat we will be talking with the first romanian unicorn - UiPath. Grap your seat right now and come learn whts new in automation world with Ana Cinca and Boris Krumrey!
With years of experience behind them Ana Cinca and Boris Krumrey will take you through the ins and outs of UiPaths' growth and development strategy. This discussion will be moderated by Razvan Popescu, RPA evanghelist and proemiment innovation consultant from EY. Questions are welcomed!
Razvan Popescu
Innovation Manager EY
Ana Cinca
Partner Success Global Lead UiPath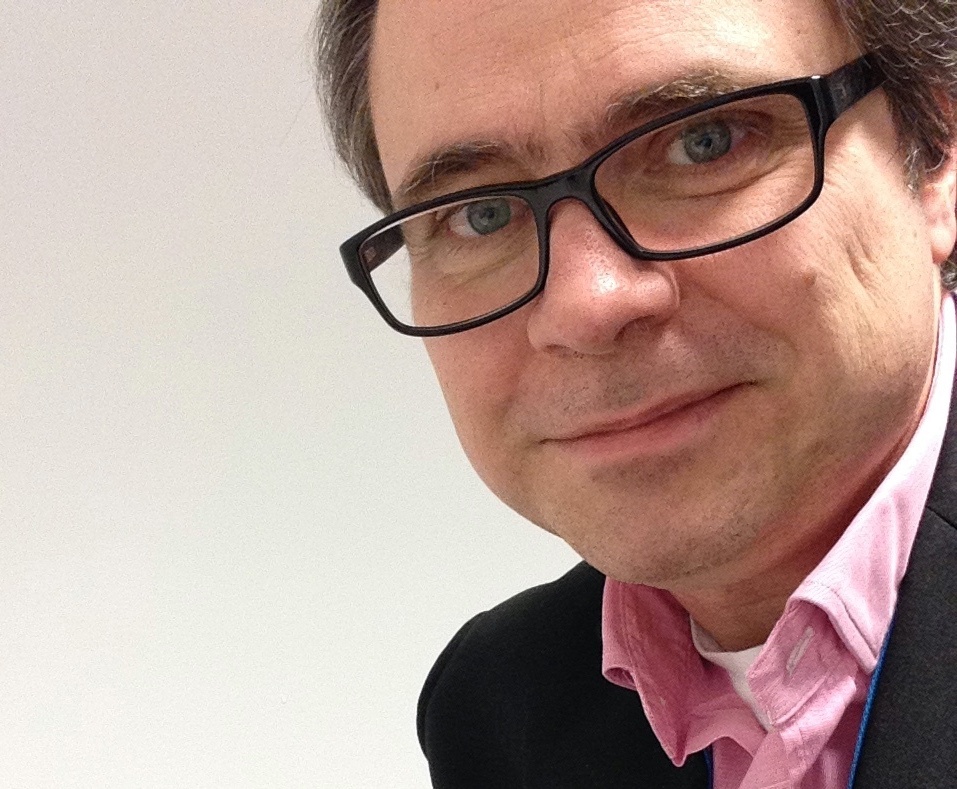 Boris Krumrey
Chief Robotics Officer UiPath
Events
Find-out more about our events
23 MAY

RPA

7 June

AI

13 JUNE

StartUps
Reception
Please be in time. We have a lot of interesting topics to discuss and the time is short.
19:00 - 19:45
Razvan Popescu - moderator
Fireside chat with Ana Cinca and Boris Krumrey
Whats will be some key points that we'll touch base on?
1. The curent status of RPA technology
2. Future trends in RPA
3. RPA as a Service
The state of innovation at UiPath
Razvan Popescu- Digital Innovation Senior Manager
Mihail Lupu - EY wavespace Marketing Coordinator
Startup-Up Advantage program launched by EY Romania and TechHub Bucharest to support tech startups in the country
EY - Ui Path Fireside Chat(TBD)
Visual pack
Multimedia pack